If your project requires you to paint concrete, one quick internet search can show you just how many brands of paint are out there in the world. It can be difficult deciding which one to use depending on what project you're working on.
One of the best brands to use for painting concrete is DRYLOK® by United Gilsonite Laboratories (UGL), which provides the all-in-one Latex Concrete Floor Paint. This paint offers key attributes ideal for concrete paint such as indoor/outdoor application, non-flammability, and hot tire pick-up resistance.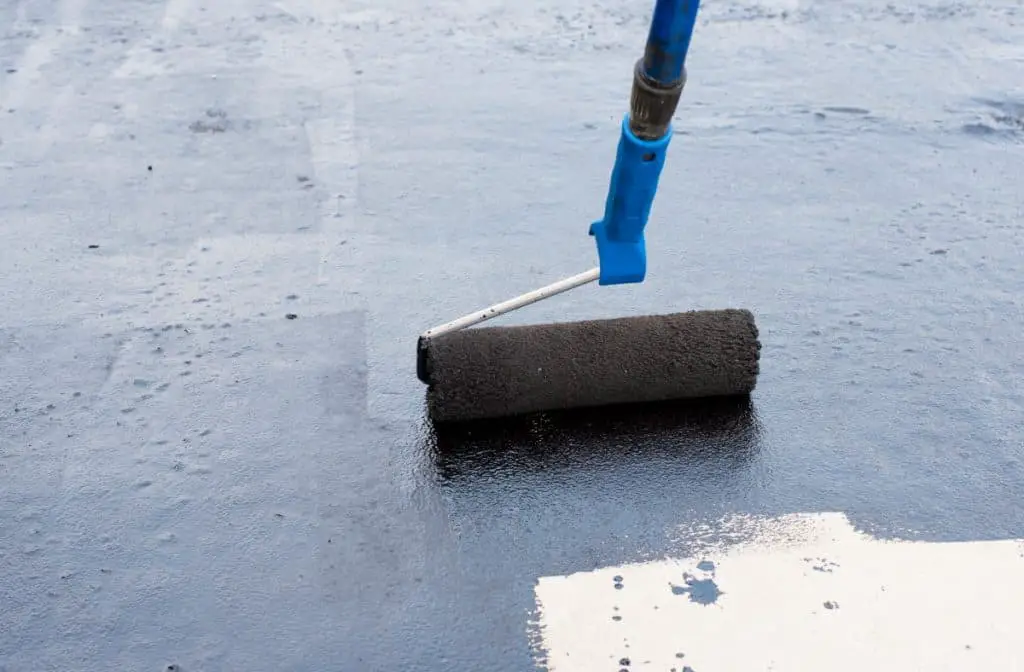 Here is a quick overview of DRYLOK®'s Latex Concrete Floor Paint and the main reasons why it's one of the best concrete paints out there:
Interior/Exterior applicable
Non-flammable paint
Use on previously painted surfaces
Hot tire pick-up resistant
No primer needed
Latex- vs. Oil-based
Why Drylok Latex Concrete Floor Paint Is the Best Concrete Paint
Interior & Exterior Applicable
This seems self-explanatory, however not all paint is meant for indoor and outdoor purposes. The Latex Concrete Floor paint works on all horizontal surfaces. In addition to concrete, it can also be applied to wood.
Paint that can stand being outdoor and indoor must be durable. The paint will be exposed to a variety of adverse conditions whether it be rain, snow, or worn down by use. DRYLOK®'s paint is durable and has great performance in every condition. Many professionals recommend using DRYLOK®.
Non-Flammable
In the event of a fire, you want your paint to be able to protect the material underneath. This is known as "intumescence." Intumescent paint swells and expands up to at least 50 times its original thickness when heated. It seals away the fire and protects the concrete underneath.
Non-flammable paint reacts to heat between 300° – 500° F (149° – 260° C). Some paints are very flammable and will only facilitate or quicken the burning. It's important to check before you buy if the pain is non-flammable. Source
Use On Previously Painted Surfaces
This attribute seems self-explanatory. However, UGL recommends applying the paint over previously-applied coats of DRYLOK® Latex Concrete Floor Paint rather than paint of another brand.
How to apply DRYLOK® Latex Concrete Floor Paint:
Stir the paint thoroughly.
If the surface is unpainted, the first coat should be thinned with one pint of water per gallon of paint. However, if applying paint to a previously-painted surface, use full-strength.
Make sure the air and surface temperatures are above 50°F (10°C).
Apply first coat by a good quality nylon/polyester blend brush or a 1/4″ (6.35mm) nap roller.
Let the paint remain and dry for 4 hours before applying a second coat. (Many have reported better drying times if they let the paint dry longer between coats.)
These instructions apply to interior and exterior concrete, previously painted surfaces, wood, and garage floors. Be sure there is adequate ventilation while painting. Breathing in the vapors can cause major health issues and potentially permanent damage. If you have one, wear a properly fitted respirator. Avoid eye, skin, and clothing contact.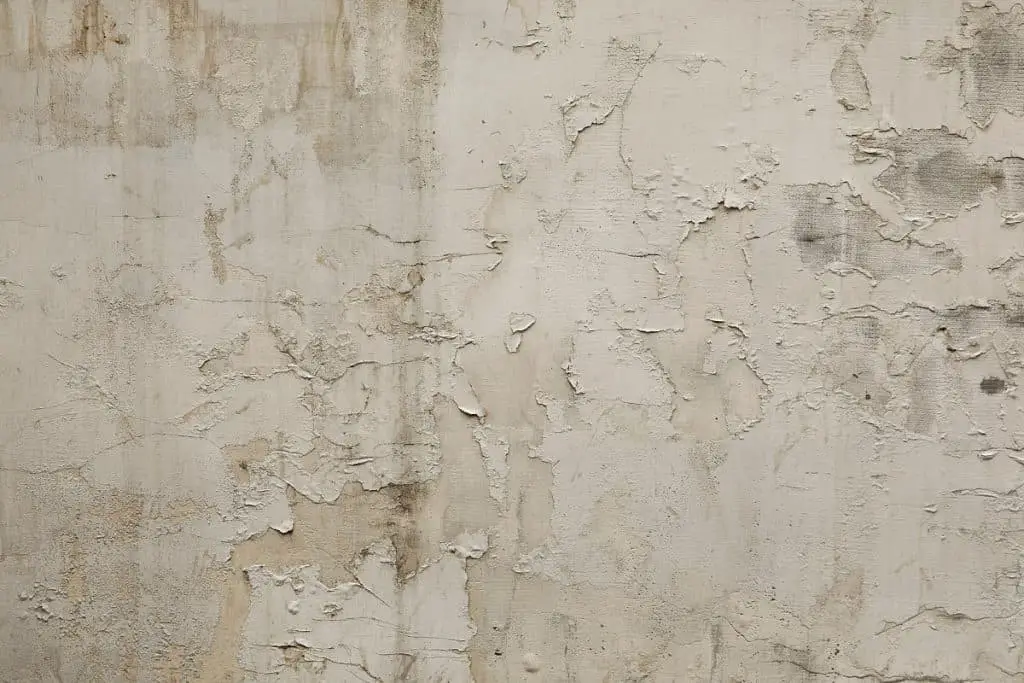 Resists Hot Tire Pick-Up
Hot tire pick-up, or hot tire lift, is when the rubber of your car's tire expands from the heat of driving, especially long distances or on the freeway. That heat can transfer from the tread of your tire onto the paint you used on your garage floor. As the tire cools, it will tear off pieces of the paint off the floor or can leave an imprint of the tread in the paint.
As you could guess, this could cause you undeserved grief after you just finished project painting the garage floor. While DRYLOK®'s Latex Concrete Floor Paint resists it, it's important to make sure you are cleaning and preparing the surface adequately before applying the paint. Make sure it is dry as well.
You will need to acid-etch your concrete and remove the laitance from the surface. "Laitance" is a frail layer on the surface of your concrete that's made of cement and other granules that rise to the surface after too much water. This is what you'll need to remove before applying the paint so that it will protect the concrete more effectively. Source
Consider using DRYLOK®'s Concrete and Masonry Etch & Cleaner.
No Primer Needed
Priming concrete before painting is normally done as a preparatory coat prevent the absorption of paint and prevent rust stains on the concrete. But the scientists at United Gilsonite Laboratories have created DRYLOK® Latex Concrete Floor Paint as an all-in-one paint and primer.
There are pros and cons to all-in-one paint and primer products.
| | |
| --- | --- |
| Pros | Cons |
| High quality. | More expensive. |
| Save time. | Tend to have issues with adhesion or bleed-through. |
| Use with surfaces that don't require a specialty primer. | Tend to be better useful with previously-painted surfaces. |
Whichever path you decide to choose, be sure to do your research and know which product is right for your project.
Latex- vs. Oil-based
One thing everyone should know is the difference between latex and oil paints. DRYLOK®'s Concrete Floor Paint is a latex-based paint rather than an oil-based one. Latex paints are also called acrylic paints which are water-based.
Latex has many advantages over oil. You'll get many opinions, but here are the general facts you need to know about each.
| | |
| --- | --- |
| Latex-based | Oil-based |
| Tends to be less durable | Tens to be more durable |
| Dries faster | Dries slower |
| Adheres well | Fewer coats needed |
| Less likely to crack over time | More likely to crack over time |
| Better for the environment/non-toxic | Can be toxic |
| Less odor | More odor |
Latex-based paints are also more attractive and come in several different finishes, in matte, and in high gloss. DRYLOK® has many ready-mix colors from white/light tint base, to Dover Gray, Persian Red, and Bamboo Beige. There are also a number of tints as well, from Caramel to Platinum, and Sandstone to Terra Cotta. Source
Overall, DRYLOK® boasts a product that is one of the best out there to use in your concrete-painting projects. Not only is it perfect for both indoor and outdoor surfaces, but it's also better for the environment and more attractive in its finish. Consider using DRYLOK® on your next painting project.